To my fellow makers, mothers and Mesdames,
This year, you had an idea and made it come to life. You turned your thoughts into reality. You strengthened hearts. You challenged minds. You lightened loads and encouraged spirits. You cared. You loved. You gave. The world would be a very different place without you and I appreciate you.
May your Christmas be filled with love, joy and laughter. Merry Christmas!
What kind of a key opens a banana? A monkey!
What three animals make awesome iPhone wallpaper backgrounds? A monkey, a bear and a penguin!
To celebrate the launch of my new line of simple animal wall art, I've turned a few of my minimalist animal designs (bear, penguin and monkey) into even cuter iPhone wallpapers…for FREE!
If you like these animal iPhone wallpapers and want the same designs as wall art for your nursery, kid's room or even YOUR room or office, visit my Etsy shop and place an order today! You can own a set of 3 with our special Buy 2 Get 1 Free promotion. I've got lots of different animals available, like a bunny rabbit, chicken, lion, fox and more!
Click here to download the files for iPhone 5/5c/5s: bear, penguin, monkey
Click here to download the files for iPhone 6: bear, penguin, monkey
It's been almost 3 months since the TwoFish Etsy shop opened it's doors and I'm proud to announce that we've just received our first feature article! See 10 Awesome Superhero Finds for Boys on SavvySassyMoms.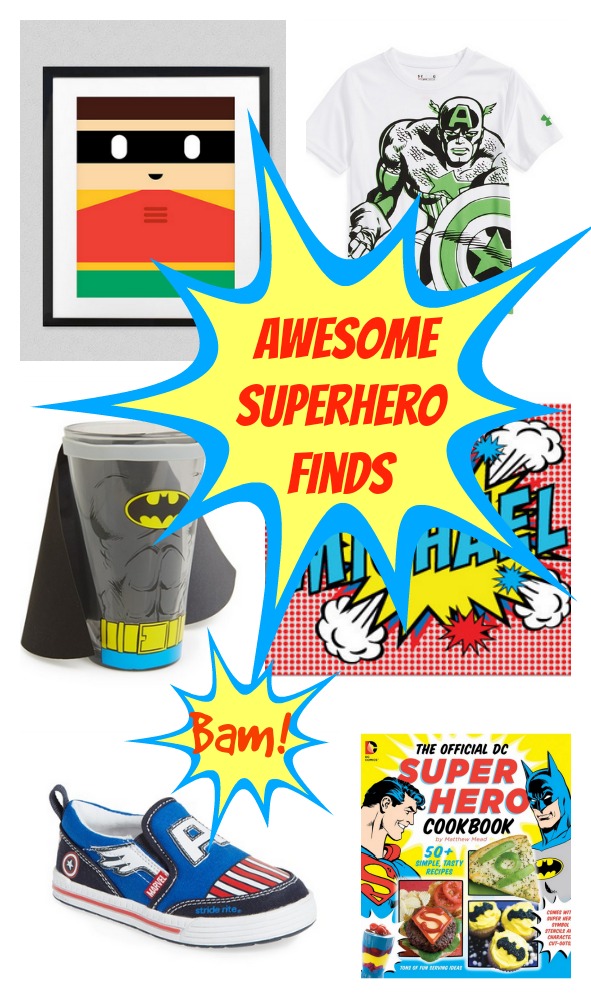 Change the past to save the future—that's the premise of the newest X-Men movie, X-Men: Days of Future Past.
If I could go back in time and talk to my younger self, I would encourage her to…
– be brave
– create
– be vulnerable
– love
– be generous
– express gratitude
Why? Because that's how I want future me to be. The awesome thing is that I don't have to change the past to change the future. Changing the future starts with changing today.
Today I decide to be brave.
Today I create.
Today I choose to be vulnerable.
Today I express my gratitude to you for reading this blog by giving you a special printable iPhone case insert.
I've turned my minimalist Wolverine-inspired poster into a printable iPhone cover…and it's absolutely FREE!
Simply print it, cut it, insert it and you're ready for action.
They're designed to fit a clear case like this one for the iPhone 5/5s  or this one for the iphone 4/4s. (You'll need Adobe Acrobat Reader to print these files)
Download the iPhone 5/5s version or the iPhone 4/4s version. Enjoy!